Approximate reading time 4mins

If you're a small business in need of a staff portrait refresh, then you will know how much of a struggle this process can be, especially if you've never done it before.
What are we after?
How do we communicate that?
What photographer is right for us?
How expensive is it?
How many people can you fit in a day?
Many questions, and thanks to the internet, Many wildly different responses too. It can get overwhelming, expensive and in the end leave you with a sour taste in your mouth.
Let me give you some pointers on how to navigate this turbulent sea.
How do you make the most of it?
Before approaching a photographer, you've scoured the web for examples of imagery you like. Ideally, you can describe simply what you like about each image you selected. And you've probably studied what your competitors are doing. Who does it better? Why do you think so?
Having a good set of references can be a great starting point for a conversation about what you're after. If you are able to explain what you want, and why, you're much more likely to find a suitable photographer to turn your vision into a reality.
How much should it cost?
How much should it cost?
What can I get for my budget?
What costs money, and what takes time?
This is by far the most common question I get. And these can easily be answered by calling a few photographers in your area and asking them – the old-fashioned way. What do you charge? And what do I get for that money? Every photographer is priced differently and have a different set of skills.
If you already know what your ideal budget is, though, a good way to start the conversation is by saying: "Hi, I have X amount, and I'm after such and such kind of photography. What can you offer me?"
I've never met a photographer who is not keen to talk about their photography if you ask them. Plus, they might have a couple of empty slots which they would gladly fill and take what you have to offer rather than lose on the job altogether.
Notice I said "ideal budget", not maximum budget. The goal here is to find someone who you can build a working relationship with. We're not trying to get you to spend as much as you can afford.
Where can I find a trustworthy photographer?
Word of mouth, of course, is the most common path, but not without doing your own research. You can also use a search engine, but that will only show the ones with good SEO… that's not always a sign of a quality service!
Then look at their sites and online presence, and see what they do. I often say that while photographers try to display their best images on their portfolio, customers should expect to potentially get the worst of what's on their portfolio.
Fair?
In other words, watch out for when a photographer's portfolio has no consistency. Some images look great, and others look terrible. How can you know for sure you'll be served the former, and not the latter?
What style is right for me?
What do you like?
Why do you like it?
Can you show examples of things you like?
Have you checked your competitors?
Show examples, troll the internet, check out the competition for inspiration. The truth is only you know what you like. There's no reason not to ask your chosen photographer for pointers though. Ultimately it is your choice anyway.
Some options: natural, studio or mixed lights? Head and shoulders or 3/4 length? Outdoor or indoor location? Coloured plain background or location background? Formal dress code, or more casual?
Here's a few examples: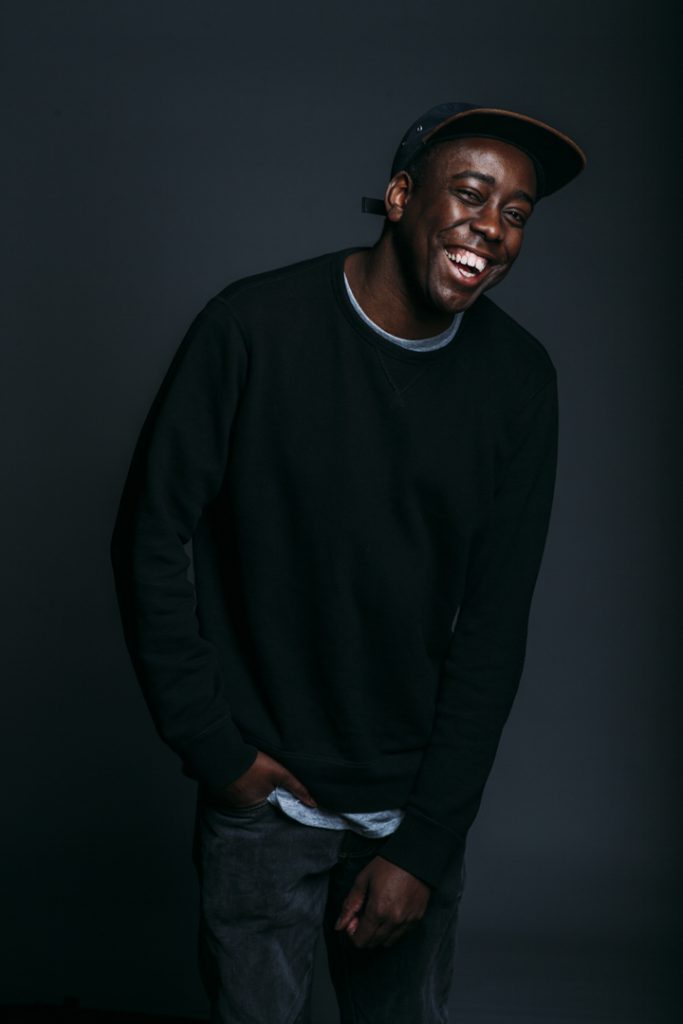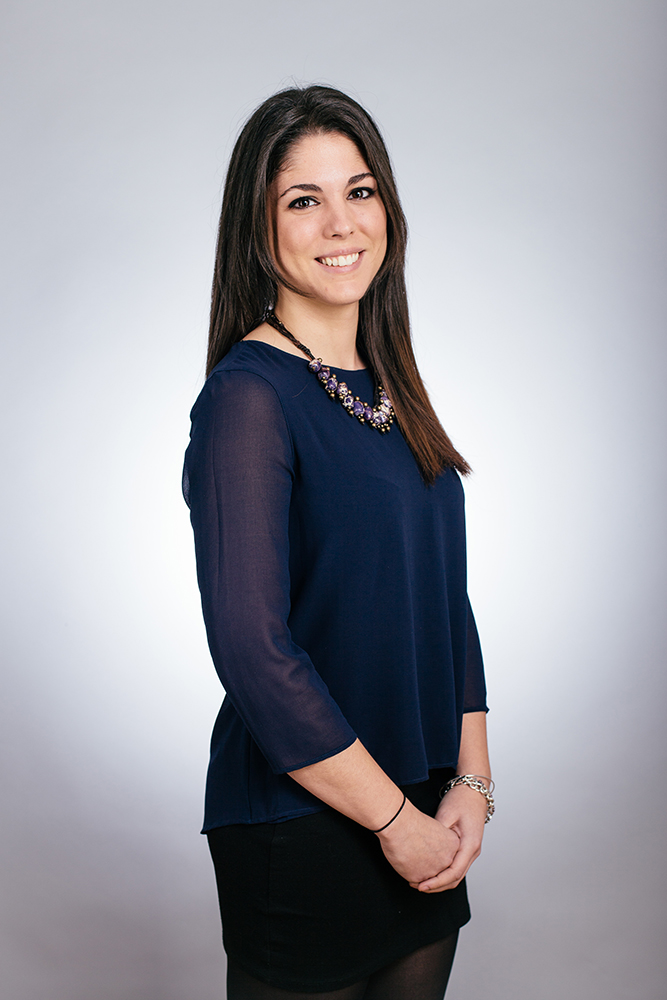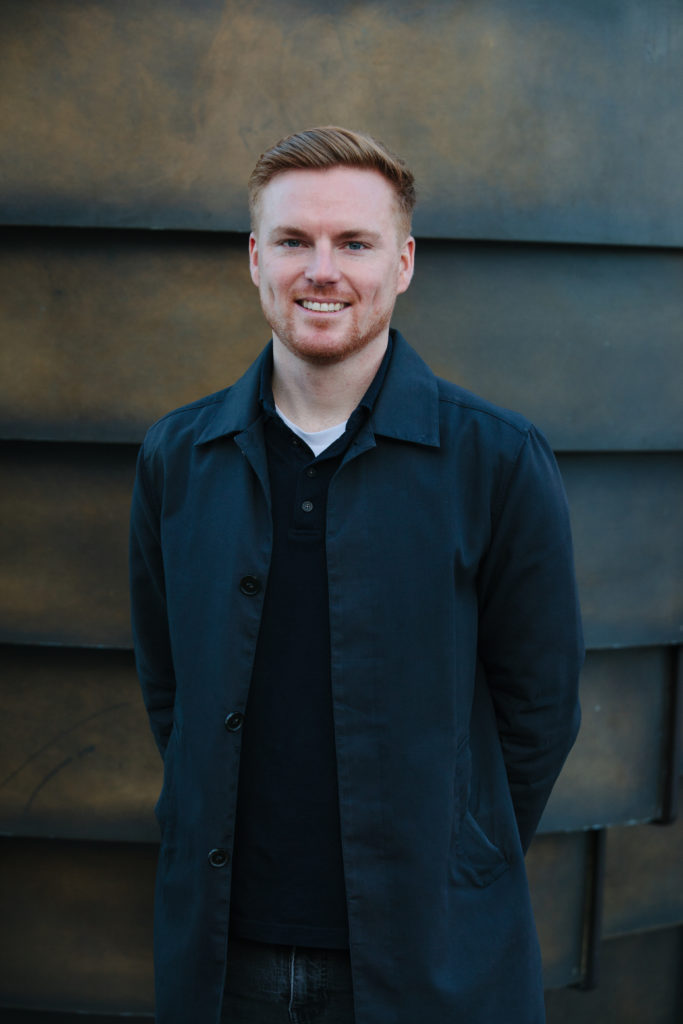 How long does it take?
It's fair to say that it depends on a multitude of factors, but you can get a rough estimate easily.
What takes time is setting up if you're using studio lights & things like a background roll. And if the actual composition and lighting hasn't yet been worked out, or approved, then the first person of the day generally takes longer too. After that, anywhere from 5 mins to 60 mins per person is enough, depending on what you're after. As a general rule, I allow 30 mins per person when possible. It gives us a few minutes to chat and get comfortable with each other before we use the remaining time to shoot.
What about location?
It generally costs extra if you can't get access to one for free. Offices can be good. Home can be good. Street/Park can be good too. It very much depend on what you are after.
Bear in mind that most of the time the background is somehow blurred and not always recognisable. And there are ways to show as much or as little of it as you need by using a shorter or longer focal length.
A good photographer can work in almost all locations. And you can always setup a background an lights if the location is not appropriate.
How many pictures will I get?
With me, as many as you pick in these cases mentioned above. If the work is done properly during the shoot, there should be very few adjustments needed beyond an overall look after the fact.
If there's retouching involved, then we tend to agree prior on what's included and what isn't. So no surprises there when the bill comes. But it does mean extra time, extra cost and therefore you might want to think about that.
But maybe others do things differently: some will give a selection of 3 per person, others more. You have to ask each photographer individually or you might get a surprise later.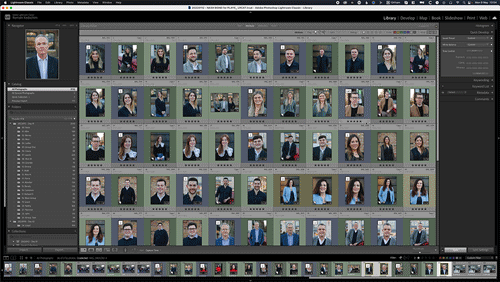 How fast is the turnaround?
Generally within a day or two for us. But sometimes it can take a little longer when we're particularly busy, or we haven't had a chance to talk about what sort of "look" you are after.
What should I wear?
The short answer is that generally speaking, you'd want to avoid anything that would take away the attention from you, the subject. Avoid clothes that are too colourful, or too busy.
If you want to look at this a bit more in depth, we are writing an excellent blog post on that very subject which we will post here soon.
NASHBOND: A Corporate Portraiture refresh mini case-study
As often, showing can be more effective than telling. So here's a good example of a project done well.
I was contacted by a producer, a good friend of mine, who was in need of a photographer who could make her limited budget work, and rather soon.
The Brief:
1x company-wide group shot outdoors
18x individual staff portraits
enough money to cover just about a day's worth of photography
a rather vague creative brief to start with
access to a wonderful location.
The Pre-shoot talks:
After trying – and failing – to obtain some visual references of what they were after, I sent some of my previous work as a way to direct the conversation, and find out what I'd be shooting. We came to an agreement: Clean, Natural light portraits against a blurred architectural background in Granary Square, in London.
We decided to shoot a 3/4 length, standing, in one or two of 3 locations for each subject, and I'd crop out a Head&Shoulders version out of that for web use. We'd use a long focal length (we settled on 110mm on the shoot day in the end) to blur out the background a little without having to drop my f-stop too much and keep it all clean and sharp.
We also knew that we'd have light only until 5pm latest. So we'd likely need to do a couple more hours the next morning – and we planned for that.
The Execution:
The first 30mins of the day was us walking around Granary Square to find three spots we liked. And we used the first person on the list as a guinea pig to figure out the exact framing the client would approve.
We started with the group shot. Then we shot for about 30 mins per person with a 5 mins break in between and managed to fit all but one person within the first day. The next day did the last person PS into group.
First selection delivered to client, without any bad takes. Client then picked 3 per person. Those were processed, then a cropped version added and delivered via Wetransfer.
The result: