We recently had the pleasure of working with Liquitex. We were asked to create a set of images to help promote their new marketing campaign. The imagery would be highlighting the intermixability of the Liquitex products.
The client's needs were as follows:
Some pictures of all 5 delivery systems (Inks, Paint Markers, Spray, Soft Body, Heavy Body) mixed together
Different Macro-images showing 2 or 3 media merging (not mixed)
Lifestyle shots: an artist coming to a studio and realising an artwork
We took a macro lens, got some samples of paints, markers, and ink from the client and set up a few lights in the studio.
We first wanted to see how the different materials would react to different surfaces and each other.

We shot upon a variety of different surfaces from glass to paper and from below and above with a variety of lenses and different lighting setups.
There isn't much to say except maybe that it was FUN!
We created some stunning imagery: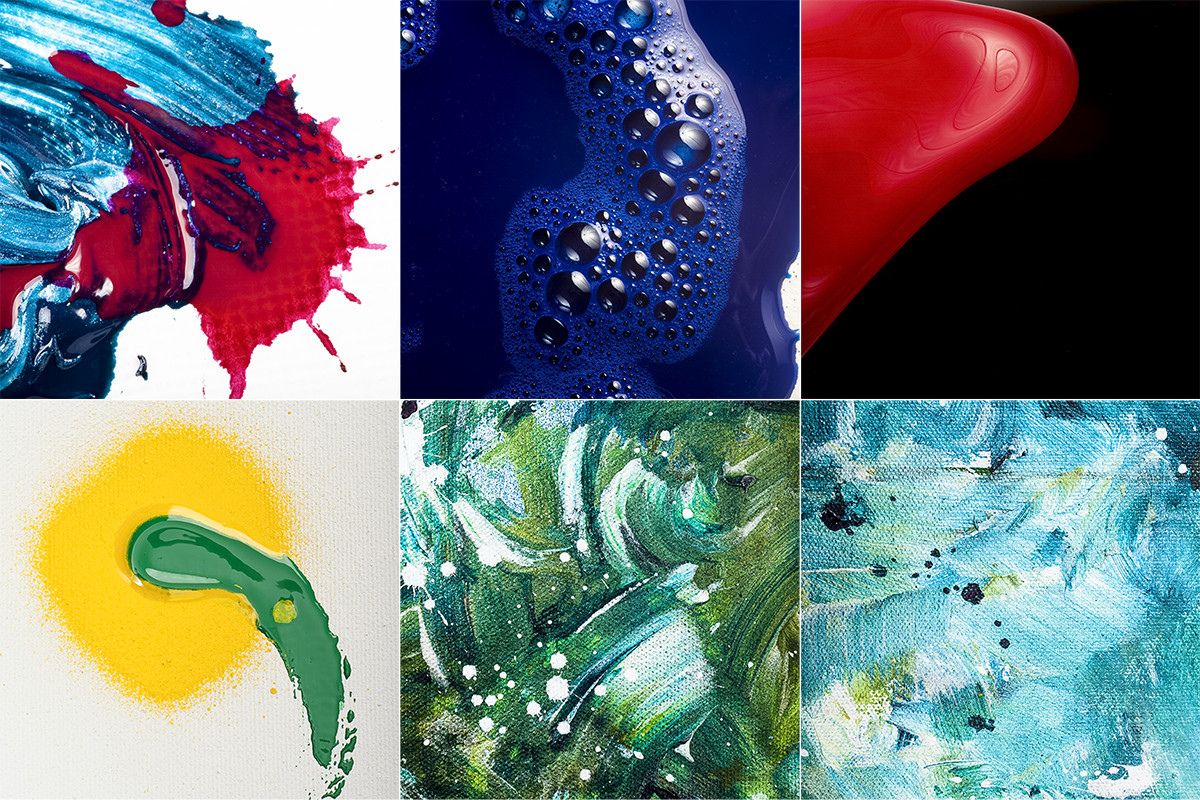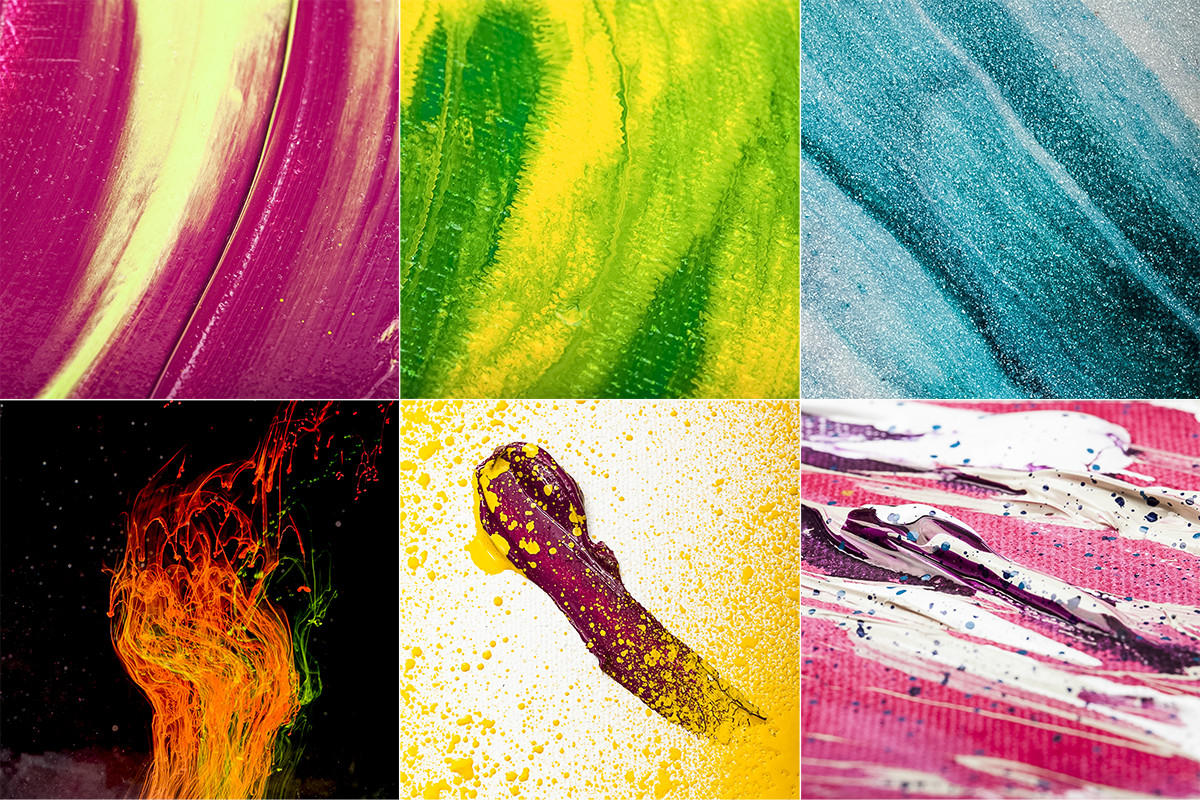 We got covered in paint:
And we'd do it all over again!
For projects such as this one, testing made a huge difference in the final result, allowing us to spend the shooting days to fulfill the client's brief and expectations.
For more info about the intermixability concept, you can visit this page dedicated to it. And to see what other people have done with it, check out #intermixability