THE HOMELESS WORLD CUP AMSTERDAM 2015
The Homeless World Cup is a pioneering social movement which uses football to inspire homeless people to change their own lives. It started in 2001 and has grown year on year to become what it is today: A charity that changes lives.
The HWC was looking for volunteer professionals (photographers and filmmakers) to help them tell the stories of the cup and raise awareness of the charity.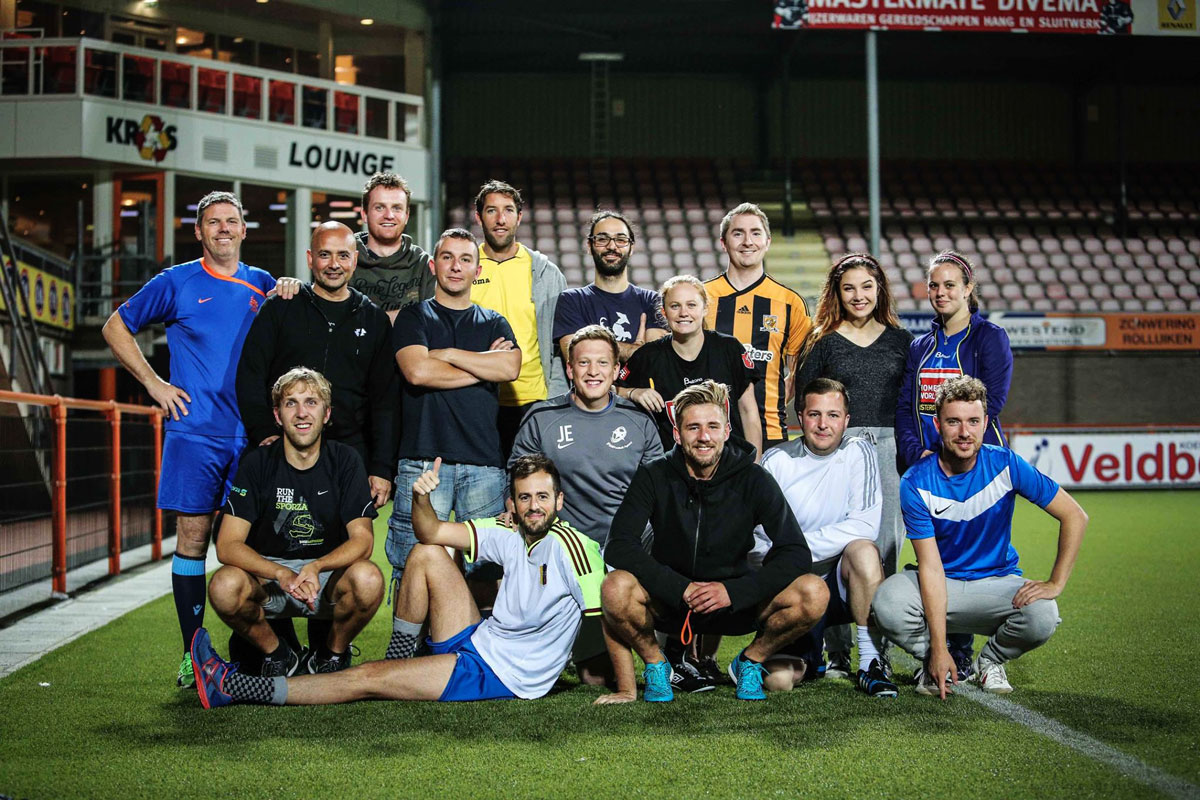 Like any other charity, it has a set of common goals:
Raising Awareness
Raising Money
Impacting positively the lives of the homeless
During the course of the 7-day tournament, there were many stories to tell, many matches to cover and very little time to do it.
Still, we met incredible people, proud to represent their countries, who let us into their world. We cheered for them, we cried with them and laughed with them. We travelled with them every morning and every evening to and from the camp. We watched them win, and we watched them lose.
And we made friends.
The players at the tournament are the tip of the iceberg, individuals whose efforts and dedication to National Partner programmes—and to changing their lives—have earned them the opportunity of a lifetime. The reach of the Homeless World Cup extends much farther than the 500 players who attend the annual event.
The Homeless World Cup has impacted the lives of 1 million homeless people around the globe since our founding more than a decade ago.
We reached more people around the world than ever before:
4,396,000 engagement on social media (+1600% from 2014)
78,300,000 total people reached
160,000,000 content impressions (22M in 2014)
37% increase traffic to homelessworldcup.org (year on year)
"Soda Visual's images were shared with hundreds of thousands on social media and circulated in international press.
They enabled the Homeless World Cup organisation and its hundreds of players and volunteers to share their experiences in the most powerful visual way.
We couldn't be more grateful for their stunning work which will help tell the story for years to come"
Danielle Batist, Media Director, Homeless World Cup Amsterdam 2015
If you know of any sponsors looking for a charity to invest in, please take a minute to consider the HWC.