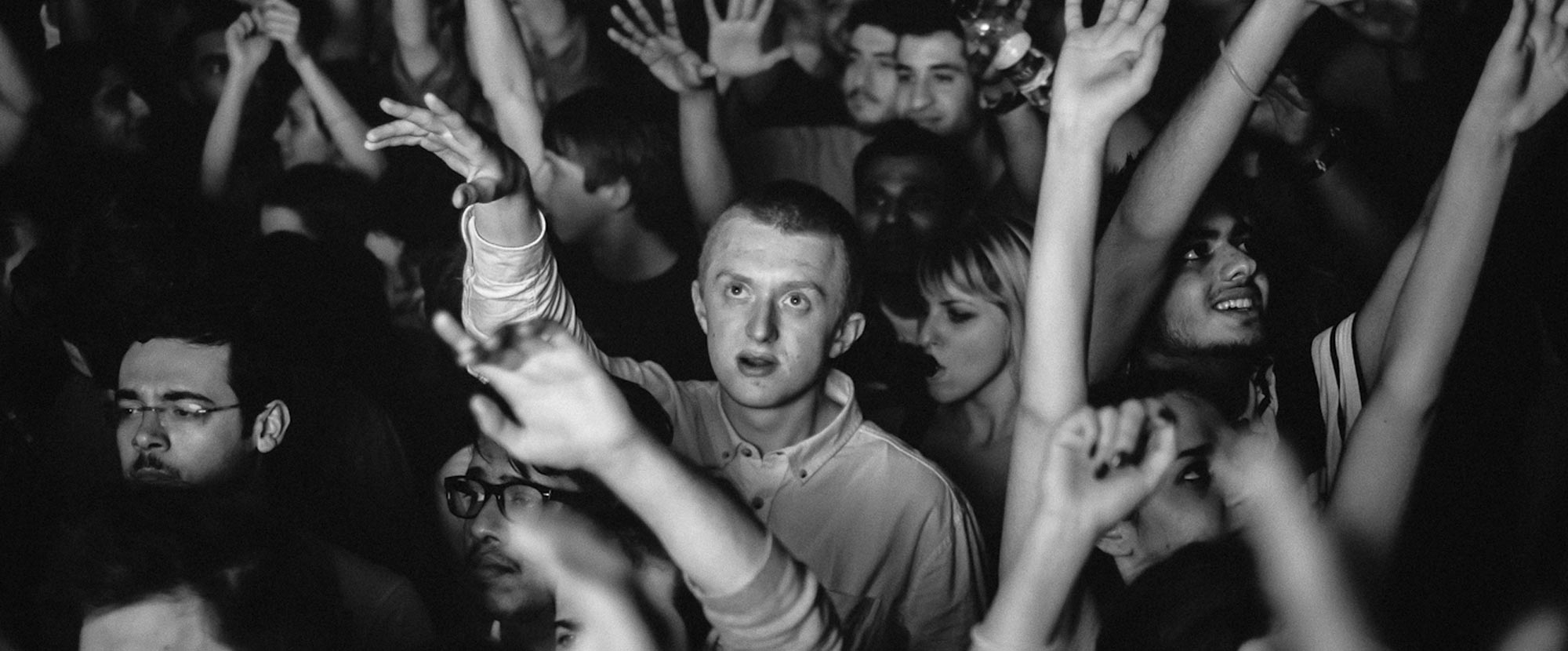 MINISTRY OF SOUND 2013 TUBE CAMPAIGN
To capture the essence of what it means to be a club-goer at Ministry of Sound today, a raw portrayal of the untold story of the club-goer: the regulars, the raver, the lovers, the friends, and the first-timers.
MINISTRY OF SOUND PRESENTS YOU WITH SEVEN SEMINAL MOMENTS
At the end of 2012, Ministry of Sound commissioned us with creative design team Studio Output to help capture the magic moments that take place every weekend at Ministry of Sound.
This work is the basis of a powerful  London Underground campaign that launched May 6th, 2013:  'The Nights to Remember' series.
The campaign is an honest homage to those people losing and finding themselves on the dancefloor in the Box on the weekend, a room that remains as heady and euphoric as the day the doors first opened 22 years ago.
The music may have changed, but the ethos has remained people are still having the time of their lives.
We kept it really simple on this shoot, just Paul, a D3s, no flash, and a lot of patience. We decided to shoot black and white as it fitted really well with the documentary approach the campaign was aiming for.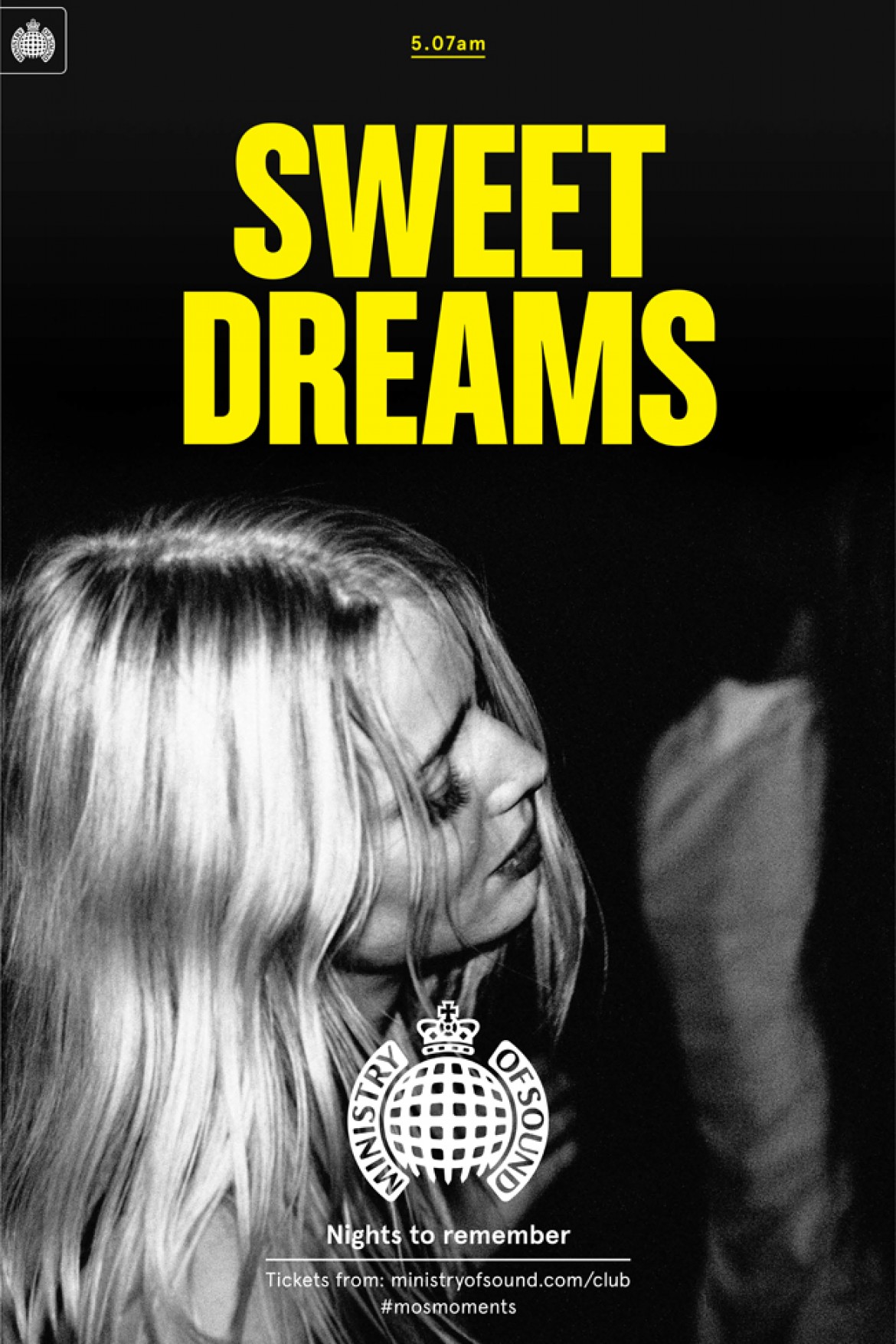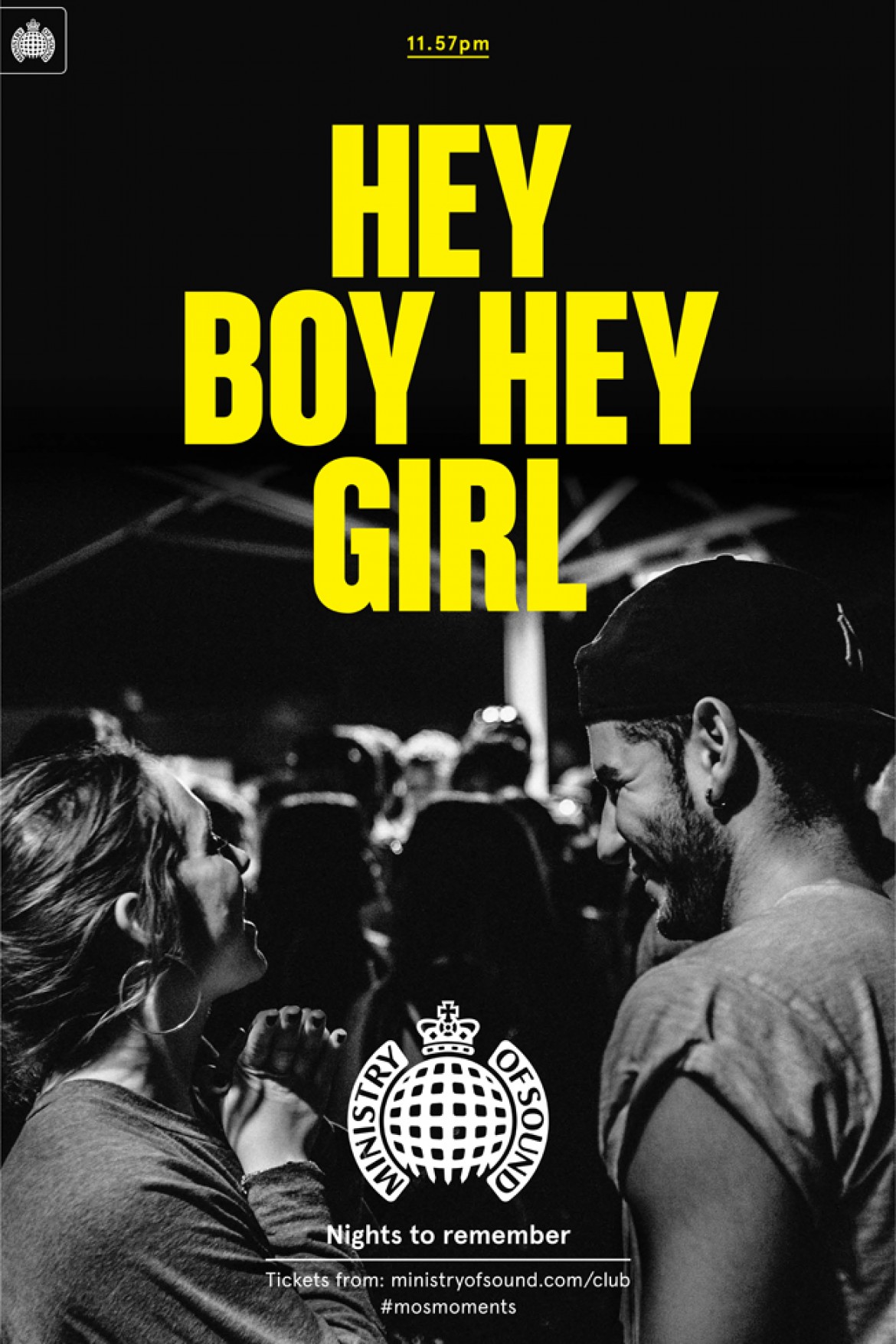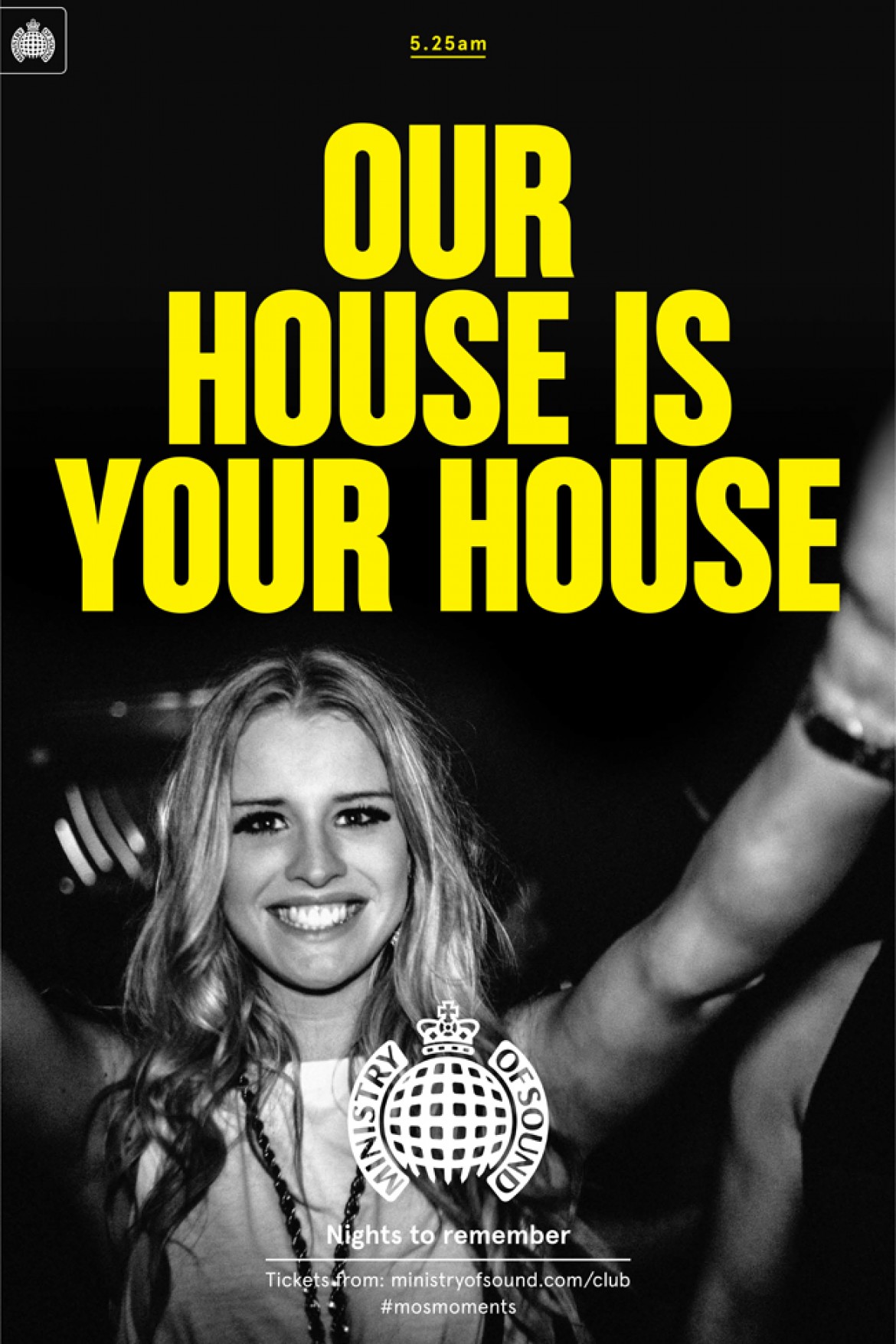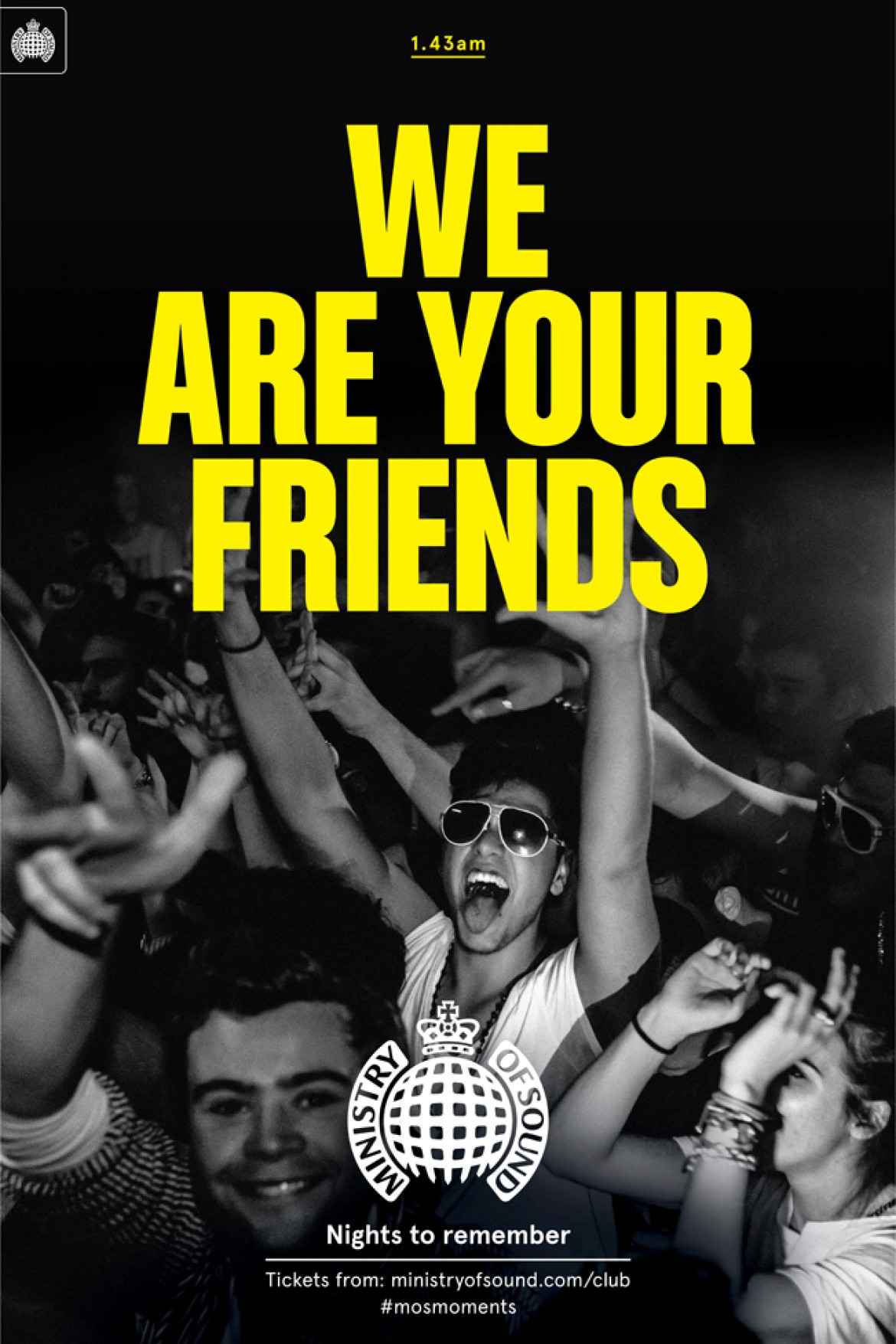 Touching 40 and being asked to go clubbing for 3 months was a little wearing to say the least. But we had an amazing time, met some wonderfully eclectic people and made memories that will last for a long time yet.
This was the biggest campaign Ministry Of Sound had ever run, the ads appeared in over 100 different tube stations, was plastered all over Ibiza and we are proud of it.