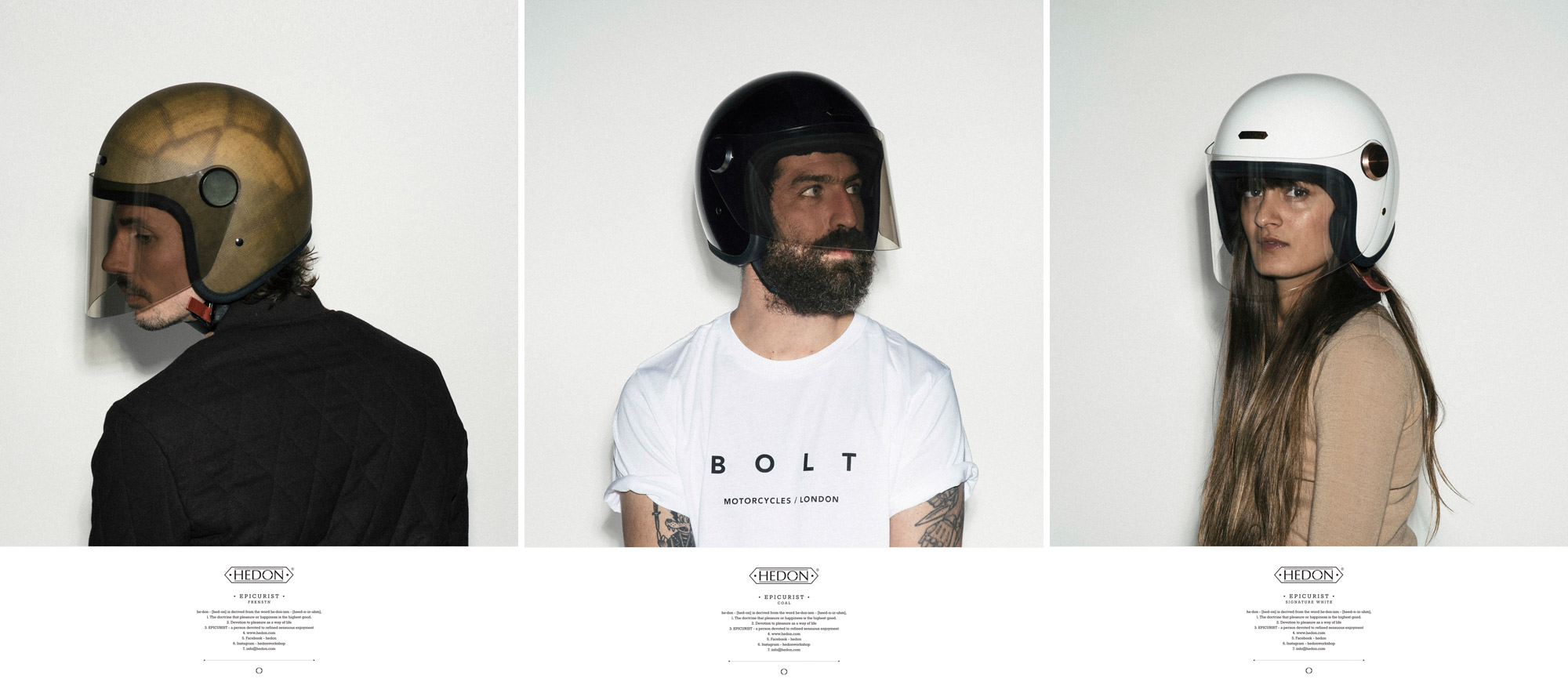 Creating a set of lifestyle and commercial images to help promote the launch of a new range of Hedon helmets. As part of the overall launch, we also covered the product images for the company's site and catalogue.
Lindsay, our client, had a really good idea of what she wanted from the off.  In particular, she liked the effect of polaroids for their edgy and retro look. To give an idea of the look she was hoping to achieve, she sent us some pictures by Andy Warhol below.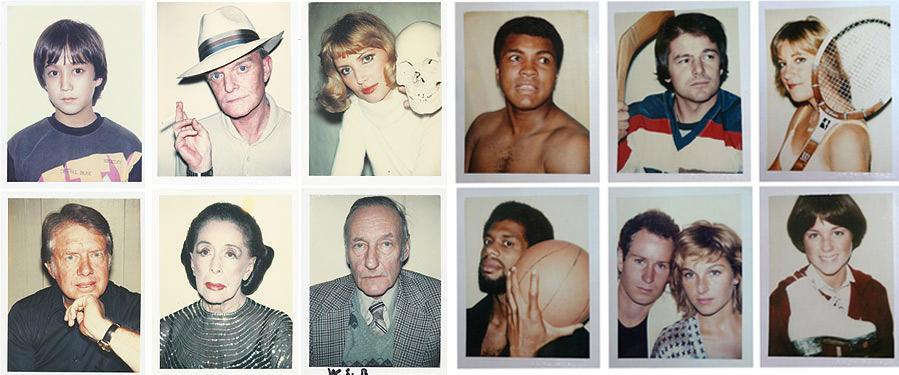 She wanted the images to be stark, grainy and heavily desaturated. And they had to fit alongside her existing imagery: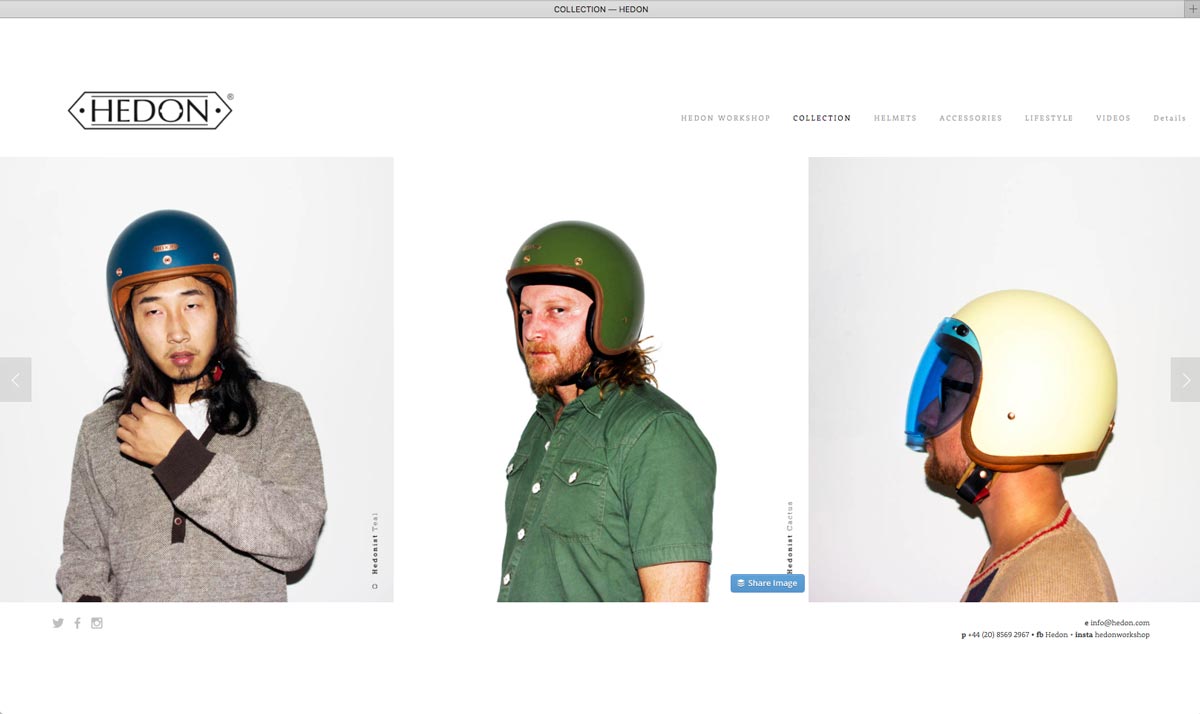 We headed to a studio near Bolt in Hackney, East London.
The Studio Part:
After about an hour of adjusting and readjusting, Romain and Lindsay had signed off the lighting setup and we were ready to shoot.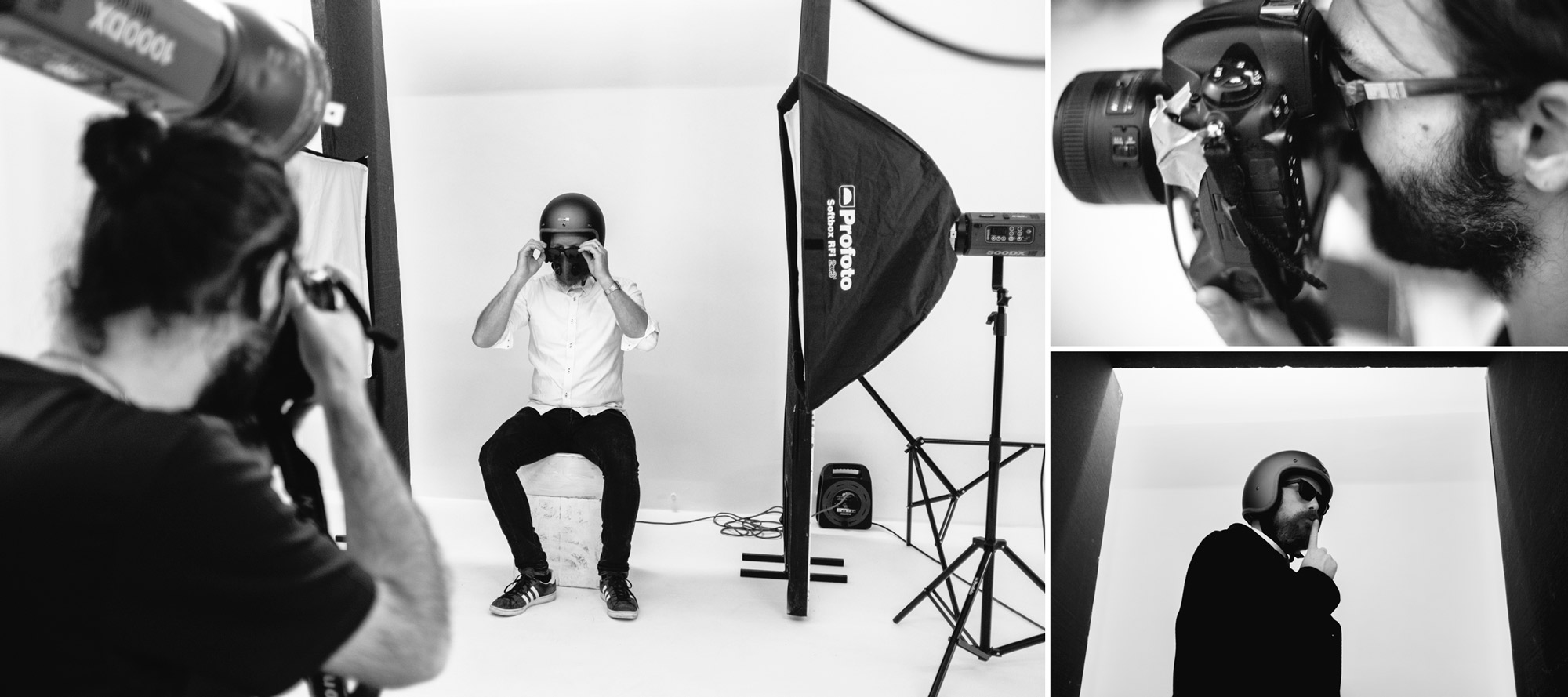 Each Model had to wear 4 different types of Hedon helmets, and we needed 4 shots for each person (Front, ¾, Side Profile and back) and for each helmet.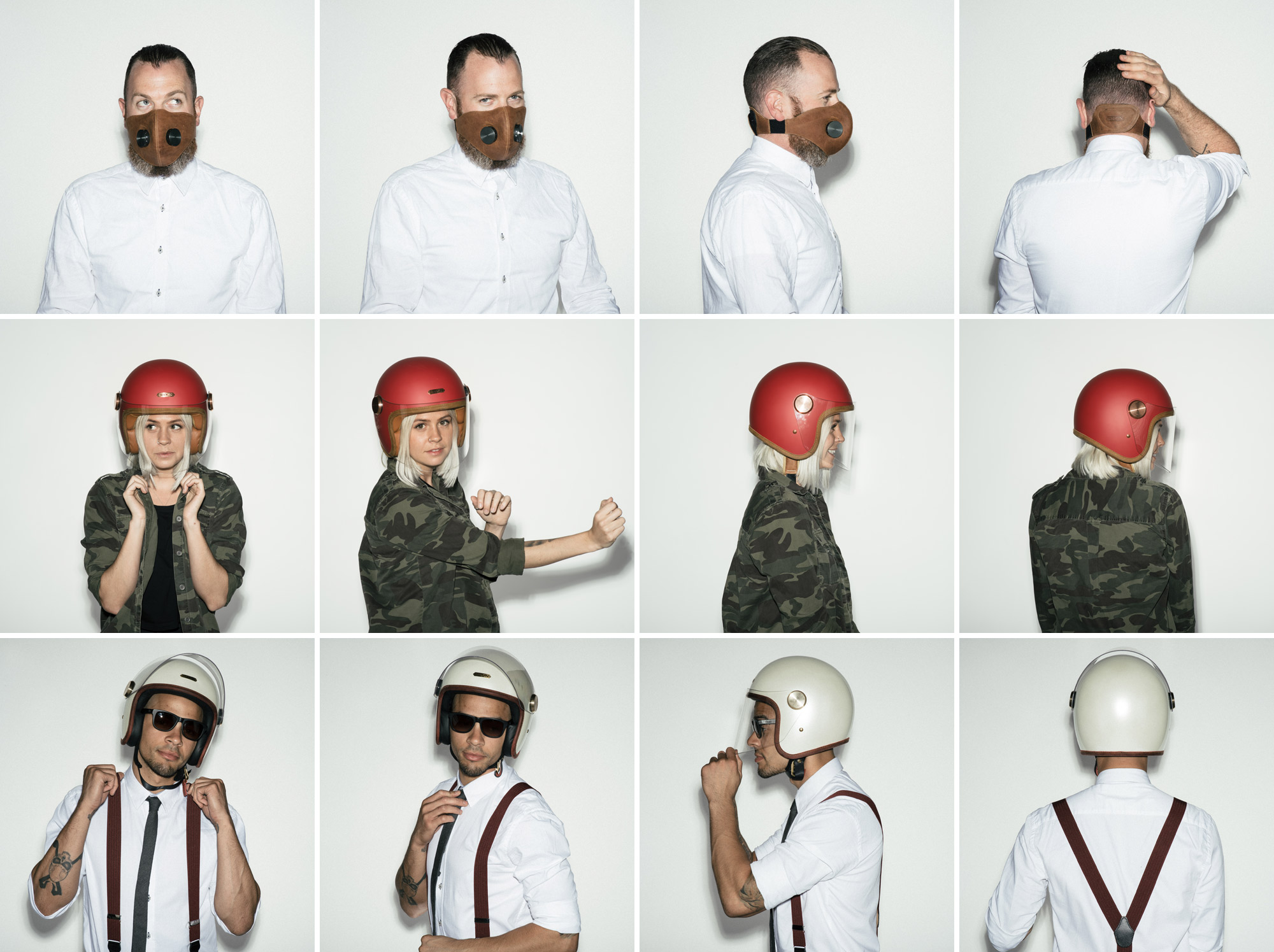 The Lifestyle Part:
Meanwhile, Paul was shooting some outdoor lifestyle images – we were lucky on the day to benefit from diffused, autumnal light.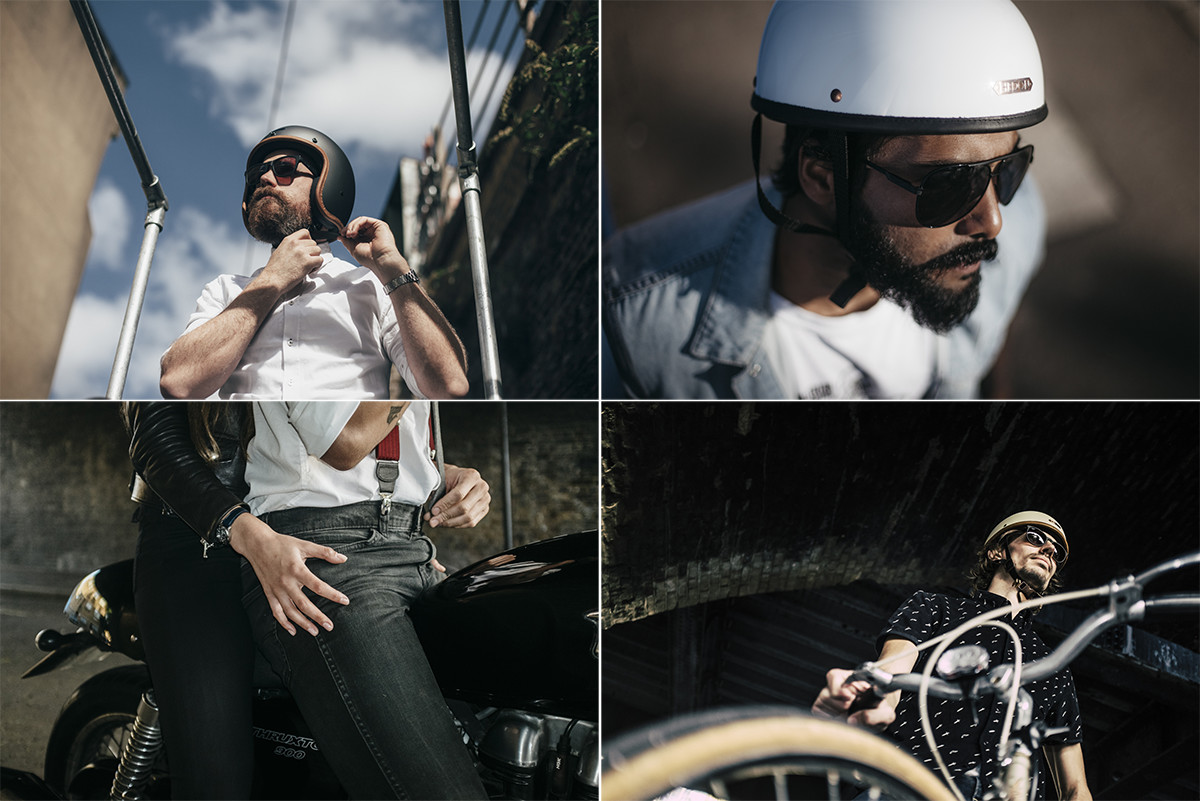 The Product Part:
On Day 2, we shot the whole range of Epicurist (open face helmets) and of Cortex (bicycle helmets) on white, for Lindsay's website and catalogue.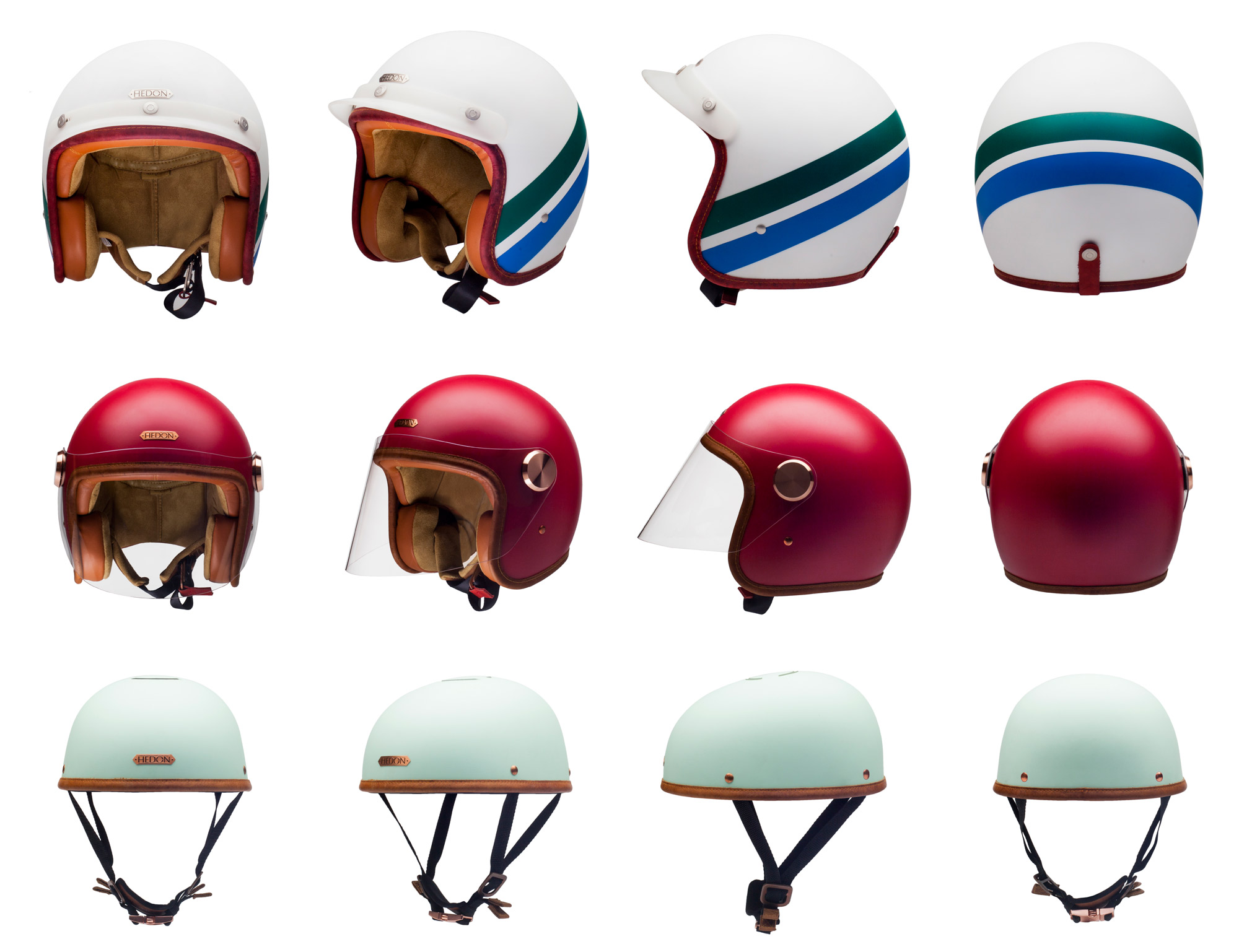 This is a good example of what can be done to enhance a brand's imagery when the visual identity is worked out prior to the shoot (thanks to the amazing Lindsay!) and the same creative team handles everything – from conception to delivery. And who could say it better than Lindsay herself:
"At Hedon we believe that when form and function work seamlessly together, style is effortless. When ideas and execution come together seamlessly, like in this case with Soda Visual…magic happens."
Lindsay Chong, CEO of HEDON
Want to see some photos of the HEDON launch?
15 Models
22 helmets
TOTAL Photos taken (1048 lifestyle, 3903 Portraits, 278 BTS, xxx Products)
xxx Photos delivered
2 locations
3 days