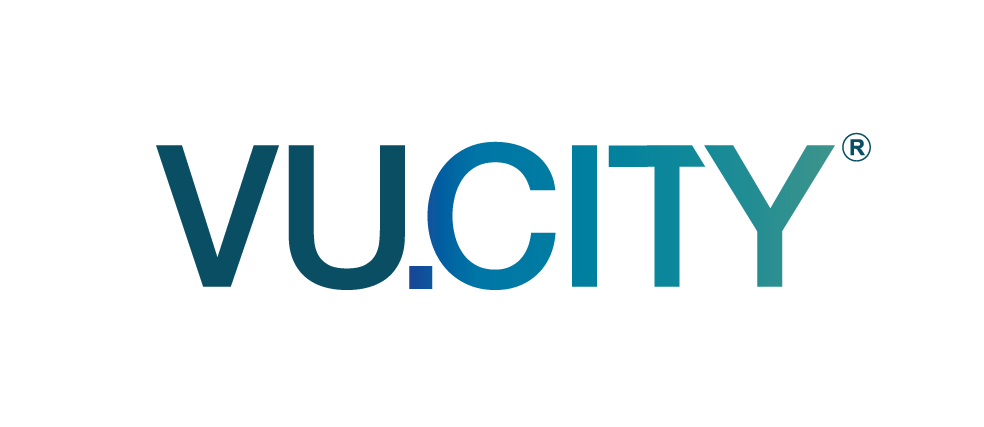 VU.CITY: A SERIES OF VIDEO TESTIMONIALS
Vu City wanted to produce 5-6 individual videos of talking head interviews interspersed with product use/placement. Aiming for each video to be 2 minutes long with edits for a shorter version 30 seconds long max. The speakers in the videos would be our customers. We would be recording at different location for each video.
Sometimes it's just about pairing the right crew for the right job. And our man Andy is perfect for those shoots with clean lighting and a quick turnaround. So we looked into the brand guidelines and talked about lighting and shooting style and put together a plan.
Then we asked the client to put together a list of questions and a list of features we'd like their client to highlight in the interview.
A small team of two, Romain producing and shooting stills, and Andy setting up the lights and shooting the footage. And of course the client asking the questions.