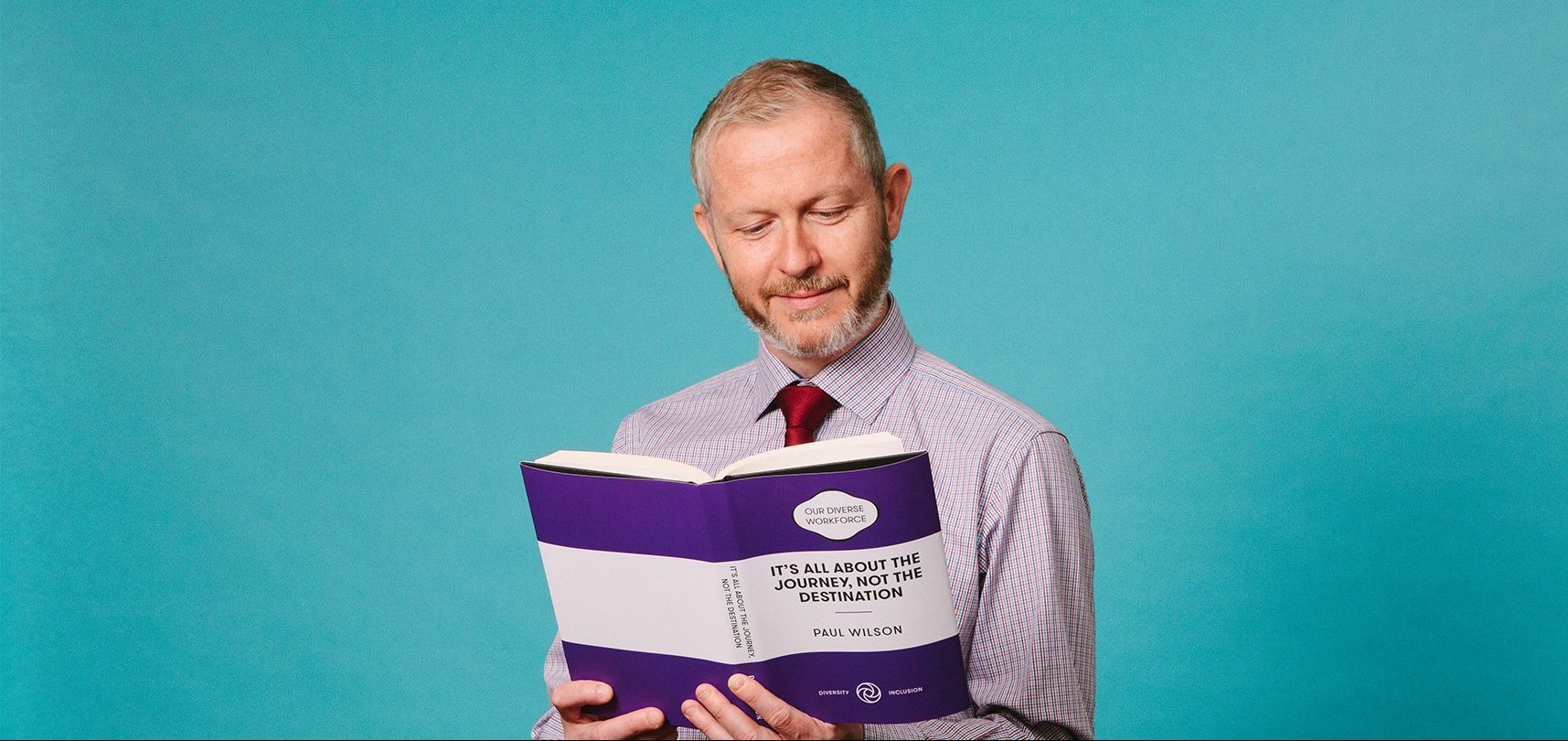 GRANT THORNTON: STORIES OF OUR DIVERSE WORKFORCE
Quite a simple concept on the surface, but this project was very much about people and needed some special attantion. Grant Thornton wanted to creat a cohesive series of images to go with each individual stories, so talents had to be fully onboard.
Some of the pre-requisites were as follow:
Must have multiple poses from each individual
Two different solid colour background each
Room for captions
Book title to be readable
About 20 shots per person, with at least 4 different poses with the book
4 full days in 4 different locations.
There should be continuity in lighting setups
For each shoot day, we had between 6 and 8 people. We were sent their stories and a couple of ideas of poses. We brainstormed and came up with our own ideas for poses which we submitted to the client on the day.
It was decided that everything that was done on one colour had to be done a second time on a second backdrop to give the designer some flexibility and variety of poses/colours.
Due to time constraints, we had to source the colourama backdrops from two different shops in the uk and get them delivered to their office. And we had to set up in a relatively large meeting room so as to not disrupt the working day too much and make the most of our time.
As with most things, it takes a little time to get into the swing of things, but we very quickly settled into a good rhythm. The selection of subjects was really great. Their stories were interesting and they were all quite willing to trust us with their images.
As with all these projects, there's a small leap of faith between client and photographer every time the shutter gets pressed. Yet with really thorough planning and a great team from Grant Thornton, we managed to produce a set of images not only that we were proud of, but the client too.