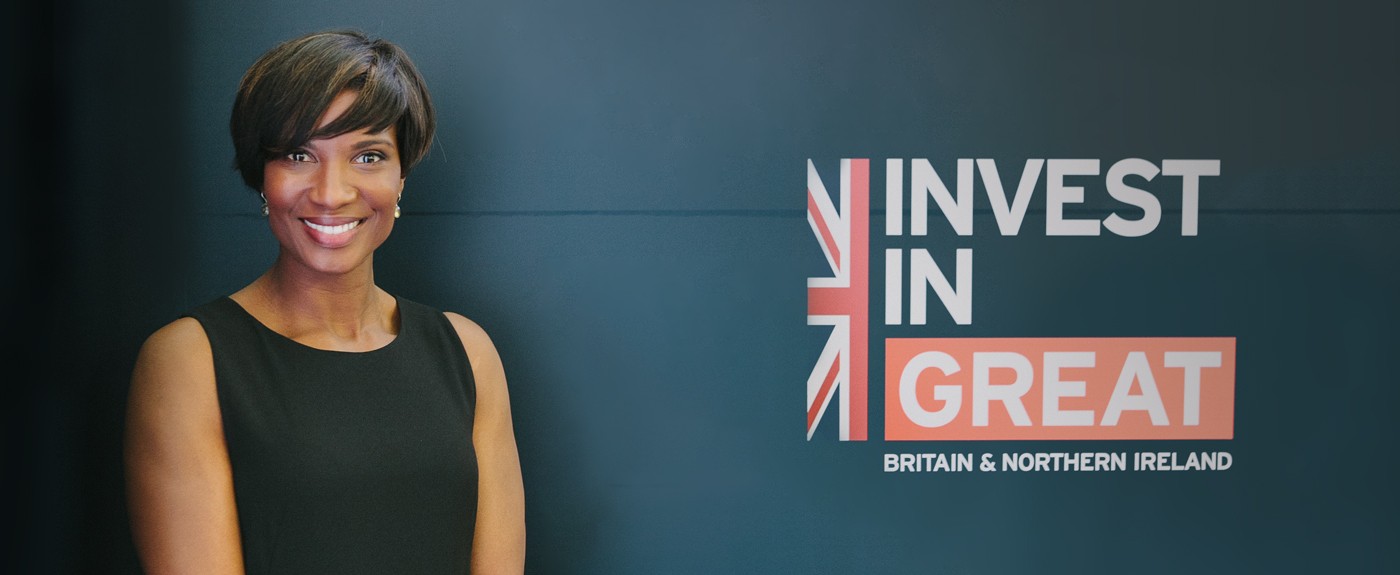 UK DIT AT MIPIM (CANNES, FRANCE)
The UK's Department of International Trade needed a videographer dedicated to the UK government stand at MIPIM Cannes 2018. The plan was to review onsite,  edit and deliver content that they would publish on their social media channels. The same would be needed in regards to photography.
The aim was to put out, everyday, a 30s long highlights video about the day on social media and other channels.
The first thing we did was to agree on the style and pace of the videos. And once that was agreed, we started putting together the right crew for the job. We ended up sending a team of three, with one photographer, one cameraman and one editor, all working together to the brief.
We then started looking into all the assets that would be needed while in production. We gathered brand guidelines, logos, fonts and anything else relating to the event and the brand. We then designed front and end plates for the videos and any missing effect before flying out to france.
By the time we arrived at MIPIM, we were completely ready for the week.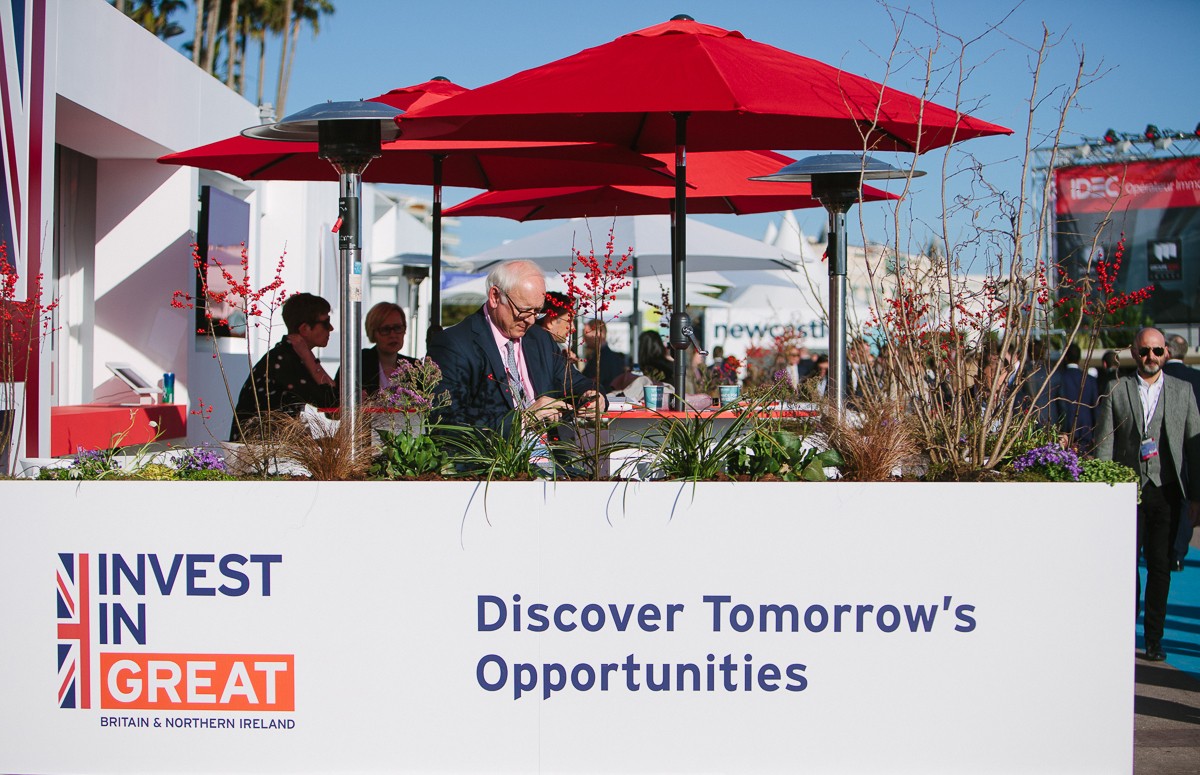 Everyday, we started with a 10mins morning brief to figure out what was important, what's not to miss and what time to deliver everyday. Then we got to work!
During the day, we regularly checked with our clients which images and videos needed to be finalised first. And twice a day, we delivered new assets to be used by the team on their twitter and other channels.
What transpired though was that we worked so well with the UK DIT team on the ground, we ended up delivering 3x more than originally agreed:
Day 1: 1x Highlight edit and 3x Social Media Bitesize Edits
Day 2: 1x Highlight edit, 5x Social Media Bitesize Edits and 1x 20mins talk for reference/archival
Day 3: 1x Highlight edit, 2x Social Media Bitesize Edits and 2x 7mins talk for reference/archival
Day 4: 15x individual interviews for reference/archival
And once we got back to london, we re-supplied all the photos and videos captured during MIPIM, at full resolution for archiving, on a backup Hard-drive to be kept by the client.